Inka Nieminen
Traces
---
Digital Counterpart: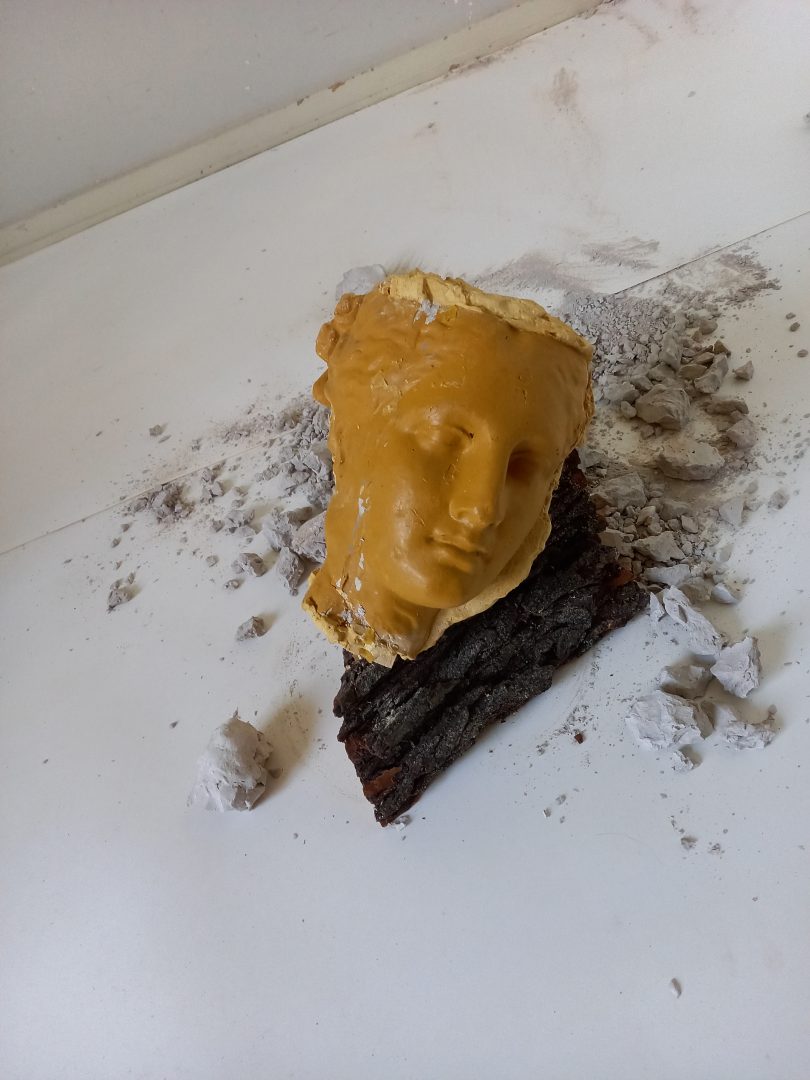 ---
BIO
Inka Nieminen (b. 1971) works and lives in Helsinki and Hailuoto.

Inka Nieminen is a sculpture artist and works with several materials based on ecological and experimental material choices. She graduated from the Academy of Fine Arts in Helsinki, in 1999 and didsome studies at the Academy of Fine Arts in Prague. Her most recent show was a solo exhibition in Oulu Art Museum October 2020 – April 2021. Also, she is actively participating in group exhibitions e.g. Helsinki Art Museum, Emma Art Museum within the Saasatamoinen foundation, Sara Hildén Art Museum in Tampere, Alla luna de la nord, in Venice, Italy. Her works can be found in several city art museum collections in Sweden and Finland. Inka Nieminen has received two art prizes in Finland: William Thuring (2010) and Stina Krooks stiftelse (2015).