peripheries in parallax
MATTER – From Actual Presence to Virtual Representation

21.1. – 18.4.2021 at Aalto University Campus, Espoo


Call for experimental art works that are in relation with the space and situation. We are looking for works of art that have form of an object, event or performance and have a counterpart in digital form. This counterpart may be a digital work of art on its own or a documentation of the artwork exhibited at the campus. The focus of the proposed work can be in either and the link between the counterparts may be suggestive.
The venues will consist of a pavilion which is disassembled into four pieces that are located around the Aalto campus area in Espoo. The four spaces are called: Corner, Floor, Wall and Partly Roof. These four spaces are open day and night, also allowing for the life and environment around them to interfere. This interference is suggested to be considered as an essential element of the piece proposed. The counterparts of these art works will be exhibited virtually in the peripheries in parallax online conference.


The images depicting the exhibition spaces are functional, showing the scale and concept of each space. The spaces will be constructed of plywood and exact measurements and images of the final constructions will be published in January 2021.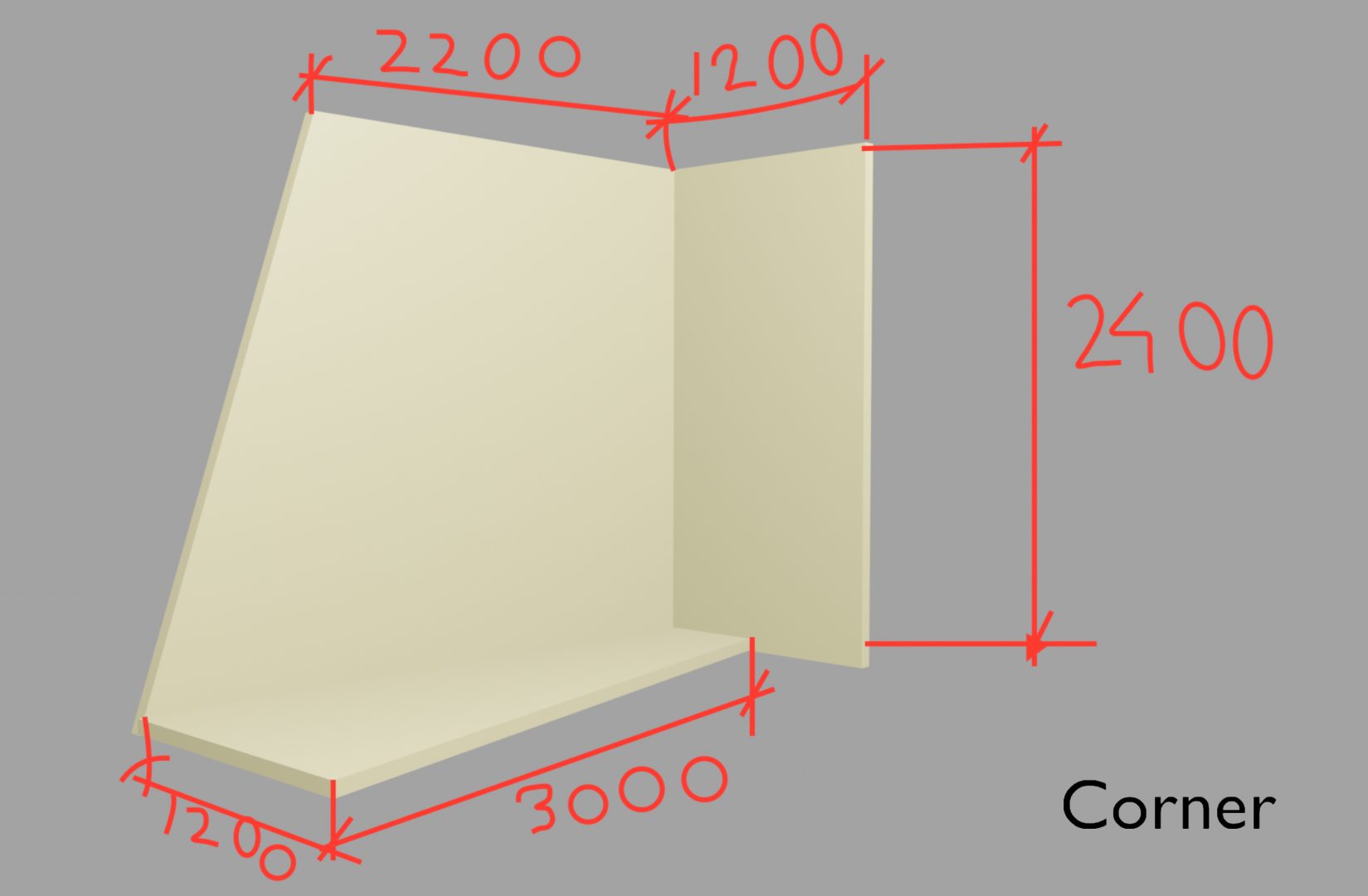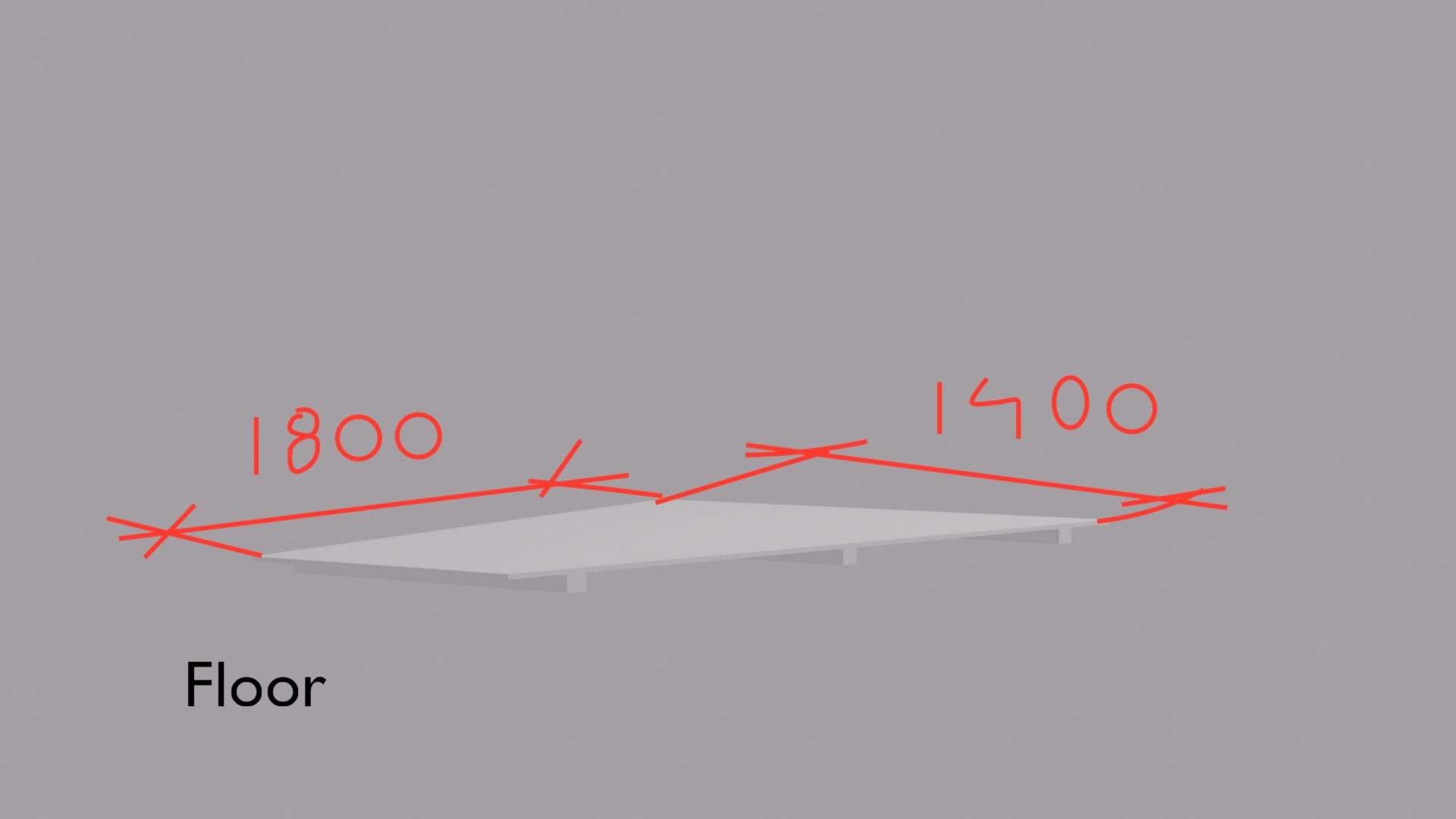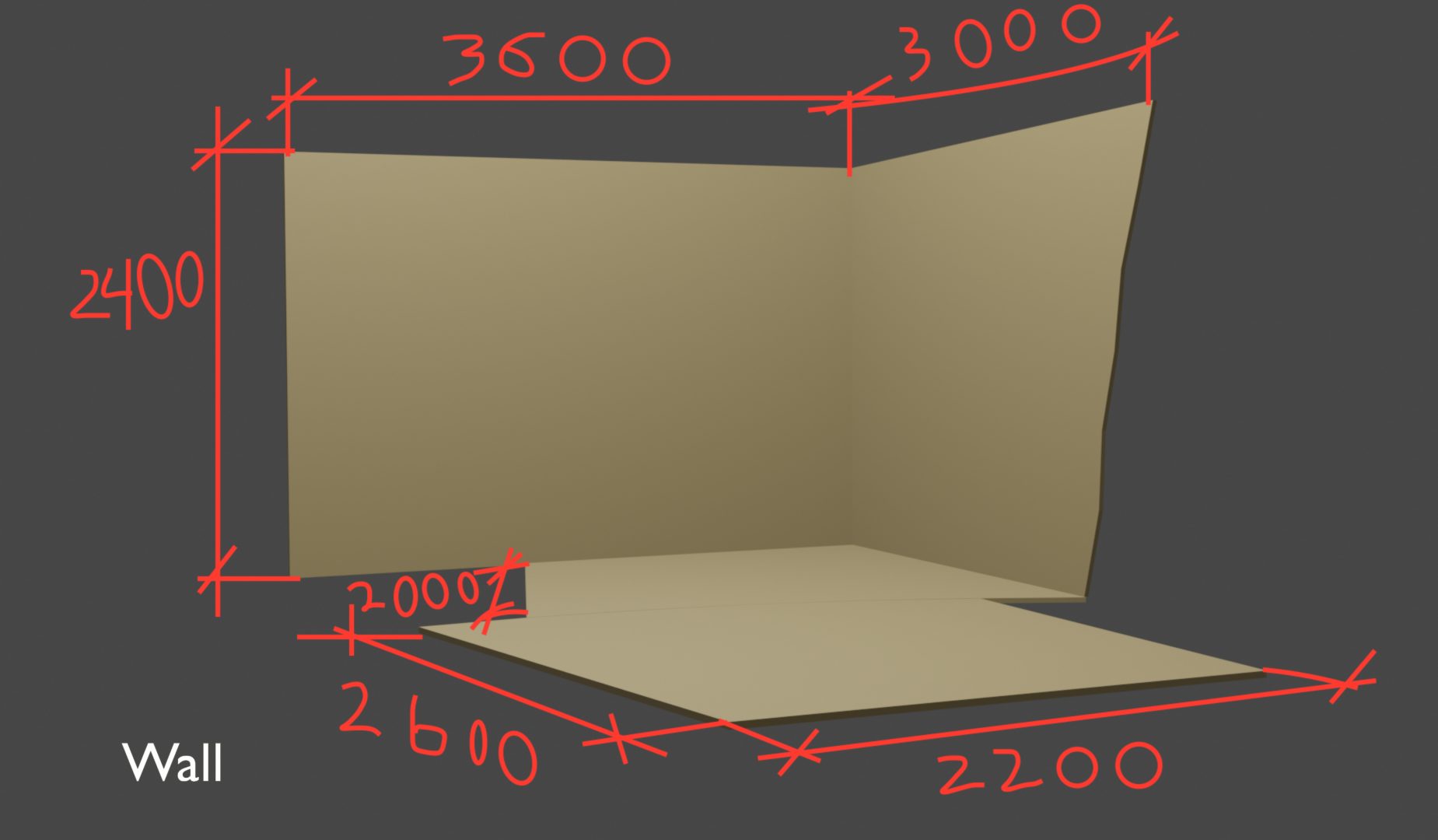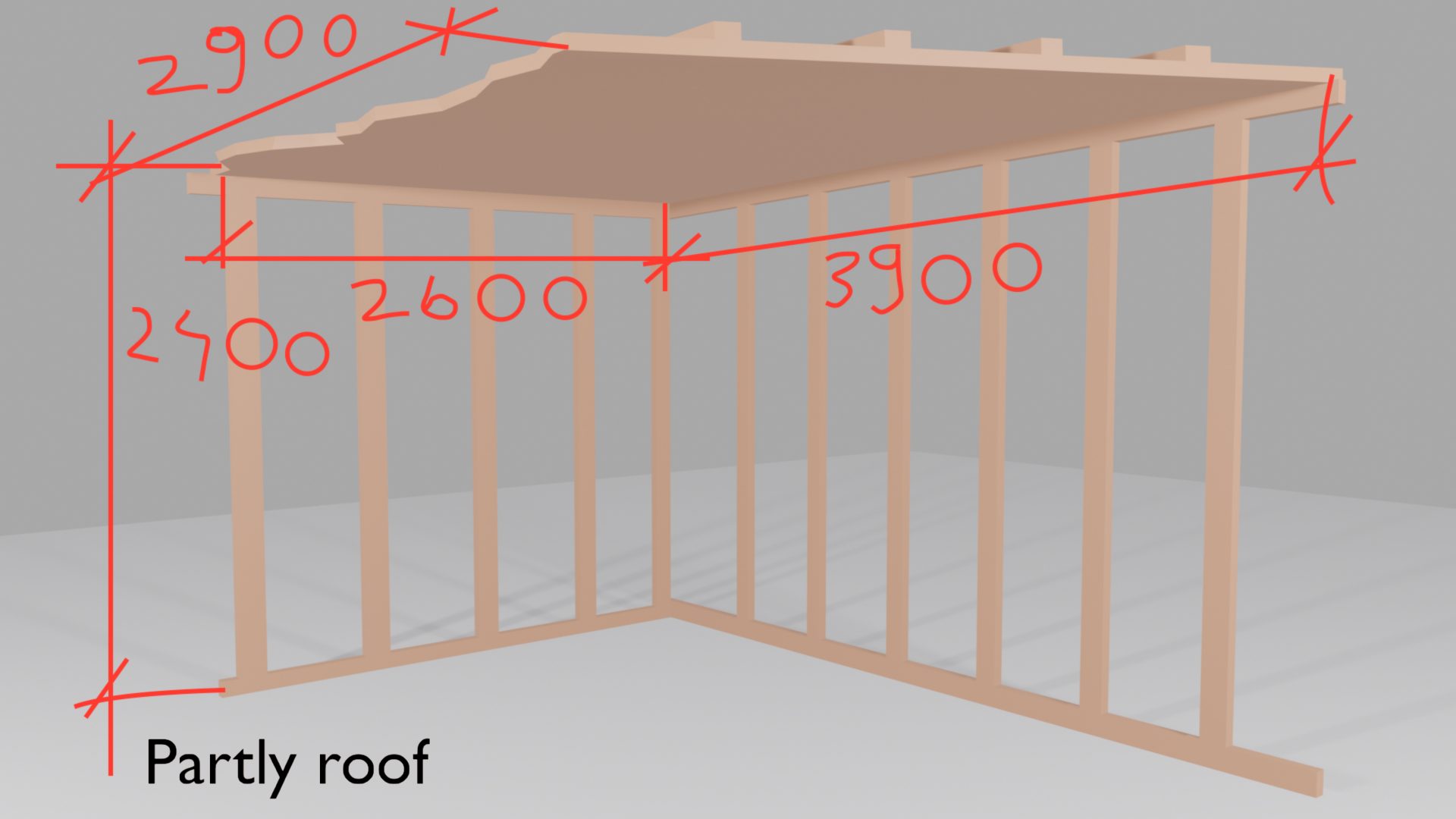 ---
Matter is an exhibition in three parts. Matter will concretely and conceptually take place between the inside and the outside of institutions both at the Aalto University Campus and at the online conference series peripheries in parallax: BRAVE NEW PERIPHERIES. Matter is asking the question of openness and accessibility and challenging the participating artists to place their works into an open situation of unsureness.
---
dates and sub-themes
The proposals can be either for the entire duration of the event (21st Jan – 18th Apr) or for shorter periods, in relation to the exhibition schedule and the sub-themes of the peripheries in parallax conferences. Each sub-theme has a separate, individual call for artwork proposals.
22nd January PERIPHERAL SITES, SENSES AND SENSIBILITIES
(exhibition period 22nd Jan – 21st Feb, deadline for proposals: 18.12.2020)


Calls for forthcoming events are open:
12th March MATERIAL PERIPHERIES / POLITICS OF PERIPHERIES
(exhibition 12th Mar – 31st Mar, deadline for proposals 7th February 2021)
9th April PERIPHERAL ECOLOGIES
(exhibition 9th Apr – 18th Apr, deadline for proposals 7th March 2021)
---
Please submit your proposals:
(I) for the second sub-theme by 7h February 2021
(II) for the third sub-theme by 7th March 2021


For more information, please contact: peripheries2021.art@aalto.fi
Matter is curated by Pia Euro, University lecturer at Vicca, Department of Art, Aalto University and Tanja Kiiveri, Lecturer, Time and Space Art, Academy of Fine Arts, University of the Arts, Helsinki