Hekla Dögg Jónsdóttir
Sunup & Sundown at 64.1466° N, 21.9426° W
---
Digital Counterpart:
Sunup & Sundown at 60.2055° N, 24.6559° E 
Live stream: https://hekladogg.zzxx.cc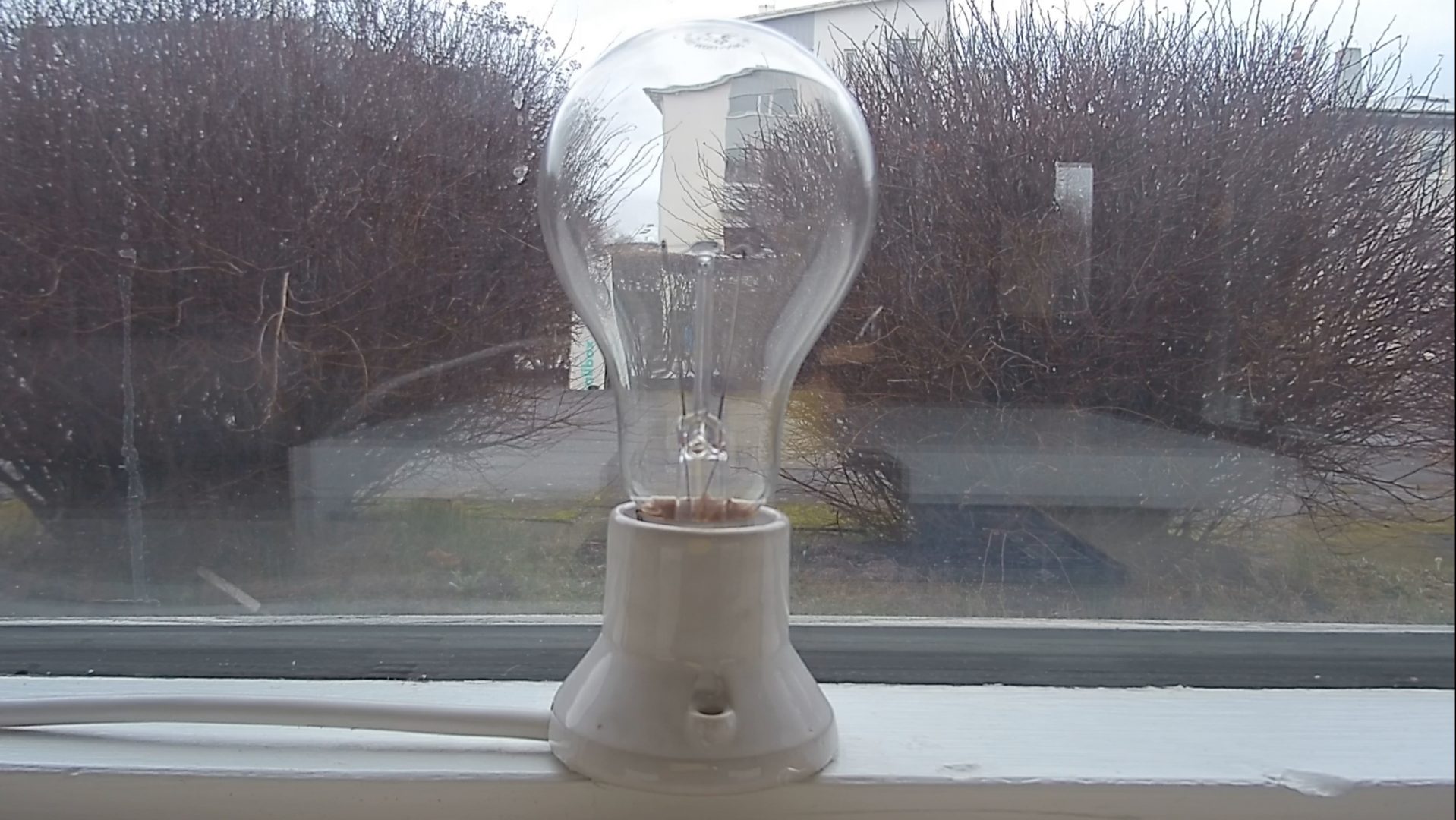 ---
BIO
Hekla Dögg Jónsdóttir lives and works in Reykjavík, Iceland.
Hekla makes interactive constellations, a group or cluster of related things, creating a dialog of sound, light, sculpture and film. a frozen puddle in the middle of the summer, pop-up igloos, wishing wells and magic. She graduated from the Icelandic College of Art and Crafts in 1994 and spent two years as a guest student in Germany. In 1997 she received a BFA and in 1999 a MFA from the California Institute of the Arts, Los Angeles. In 1998 she received a Fellowship to attend Skowhegan School of Painting and Sculpture in Maine. Since 1999 she has actively exhibited her works internationally. She has taken on the role of a curator for several exhibitions and is currently a professor at the Iceland Academy of the Arts. Hekla is one of the founder and a board member at artist run Kling & Bang gallery.